Supporting the ever-expanding universe of Stardog service providers, technology partners, resellers, and solution developers.
The Stardog Galaxy is made up of a network of strategic and technological partners who participate in a range of activities to deliver value to clients. The Stardog Galaxy offers a partner program which is designed to support partners in a variety of engagements.
Add Stardog's innovative product to your portfolio to develop new opportunities, differentiate your offering, and grow your business. Receive the enablement, assets, and training required for success.
As part of Stardog's services function, you'll deliver outstanding consulting, training, and technical services that enable our joint customers to reach their potential.
Combine your technology offering with Stardog to offer joint solutions to customers. By partnering, we unlock new value and optimize the customer experience.
Embed Stardog into a product or service to deliver value to your customers. Your developers will have access to Stardog's support resources to ensure the success of the solution.
Become a Partner
The Stardog Galaxy is a trusted network of consulting partners, system integrators, technology providers, and solution partners who aid enterprises throughout their digital transformations.
Stardog's Enterprise Knowledge Graph platform delivers transformational results to the world's leading banks, manufacturers, and pharmas. With Stardog, enterprises can unify hybrid, varied, and changing data based on its meaning, no copying required.
Join the elite group of companies in the Stardog Galaxy. Contact us today.
Join the Stardog Galaxy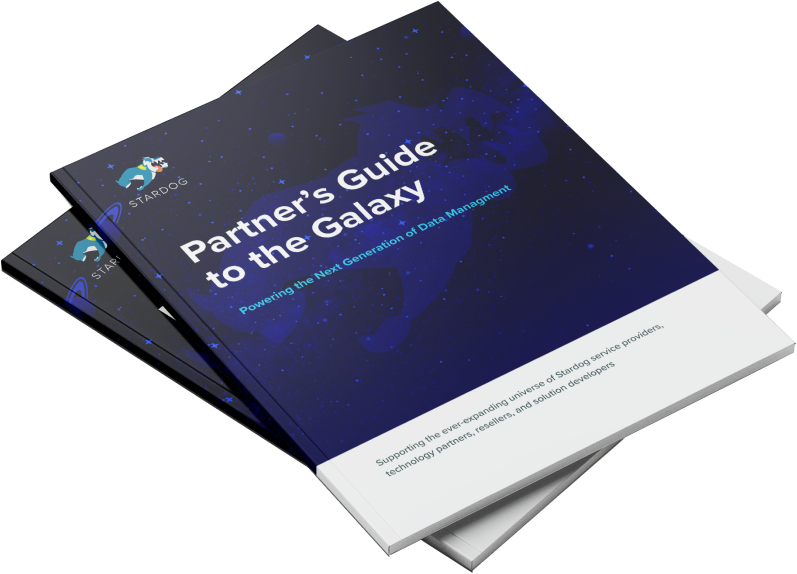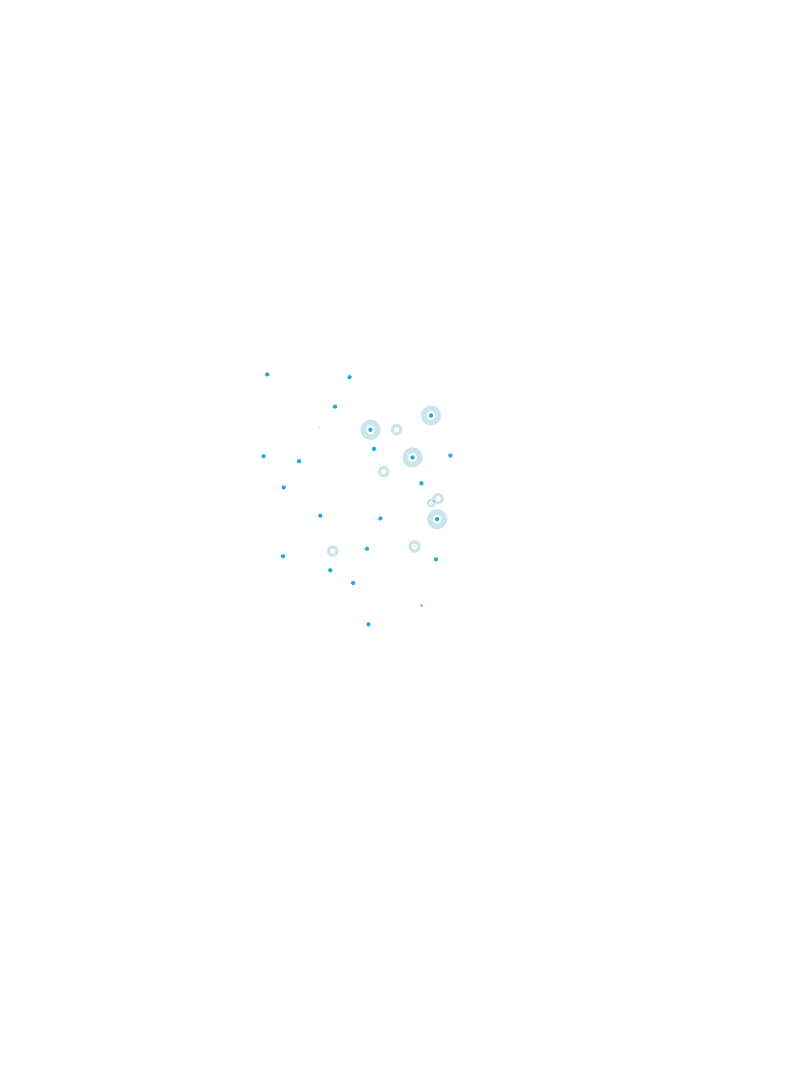 Powering the connected enterprise
Stardog unifies data from internal silos and external sources and creates a network of information to power enterprise applications, AI, and analytics. Quite simply, Stardog supports the full breadth of today's complex, connected enterprise.
See connected enterprises in action