I'm excited to introduce the next major release of our Enterprise Knowledge Graph platform - Stardog 8.0, which contains new innovations to streamline data exploration and discovery for all citizen data users. Stardog 8.0's new capabilities eliminate the need for specialized skills when querying a reusable, flexible semantic data layer, making it easier than ever before to accelerate data-driven insights across the enterprise.
We've included more details below and hope you'll join our Product Team on June 16 at 11am ET for an inside look, demos, and a preview into what's in the works.
Here's a look at what's new in…
Stardog Explorer
It's now easier than ever to explore your data with enhancements to Stardog Explorer. The new Advanced Query tool empowers citizen data users to ask complex business questions easily via the semantic layer. Users can ask more expressive queries without the need to learn a graph query language. See it in action!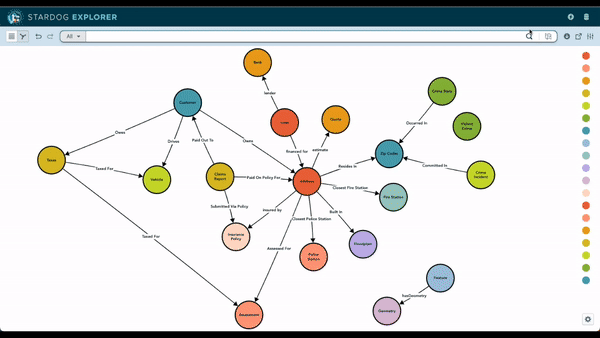 Also new in Explorer is the ability to see what's in your Stardog database by browsing data source and virtual graph metadata in the new Stardog Data Catalog graph.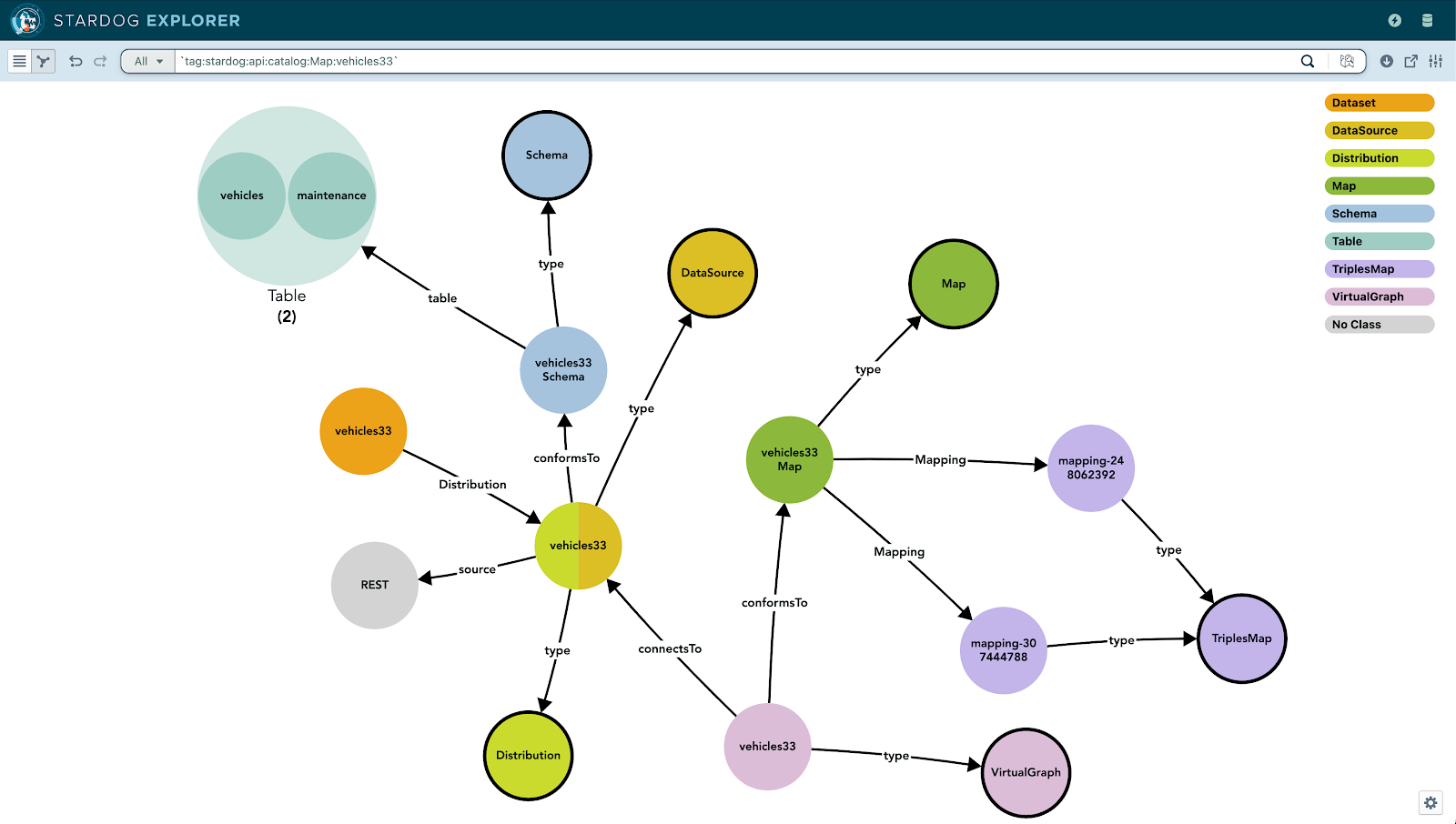 Stardog Designer
Project resources (imported CSV files and virtual graphs) can be previewed and refreshed to see updates in the data.
Enhanced support for project collaboration through exporting, importing, and duplicating projects.
Stardog Studio
Our new query profiler is available and shows you the query plan, allows you to interrupt slow queries, and can show you partial results.
Error notifications now stay displayed and the error text can be copied for troubleshooting.
Additional Updates
A new Stardog Data Catalog graph is built from the metadata about data sources and virtual graphs within a Stardog database.
Improved performance for querying multiple virtual graphs and SPARQL update queries.
System database checkpoint and restore capabilities to preserve system database status during troubleshooting.
Introduction of a read replica to remove query load from a cluster.
Support for rolling upgrades from major to minor patch releases.
All of these updates are available to you today in release 8.0. If you have any questions, your Customer Success Manager is standing by to help. You can also join the conversation in our Community.