Stardog 8.1.0 is now available!
There's been a lot happening at Stardog in the last few months. In case you missed it, we announced our partnership with Databricks and as of August 24th, Stardog Cloud is available on Databricks Partner Connect. This integration makes it faster and easier for Databricks customers to get started on their path toward a semantic data layer on top of the Databricks Lakehouse Platform. But that's not all! We've introduced significant improvements to our User Experience making it easier for Citizen data users to unite data and unleash insights.
Don't forget to join our Product Team on Thursday, September 15 at 11 am ET for an inside look into this release with demos and also a preview of what's next.
And now, here's a look at what's new in…
Stardog Designer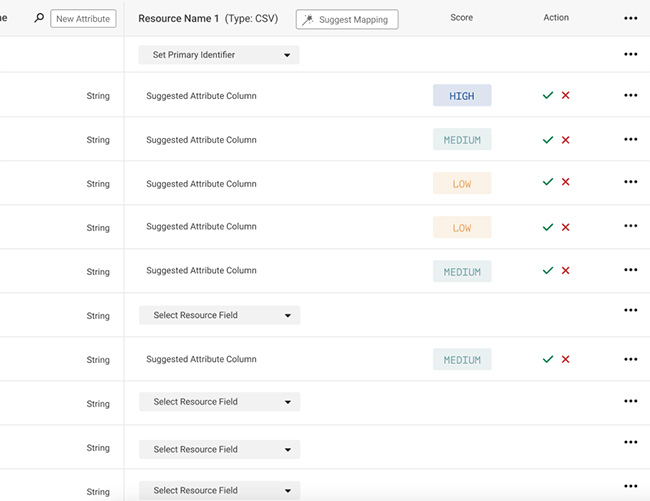 A new suggestion service that recommends mapping suggestions from source metadata to the semantic model, decreasing the amount of manual work necessary and accelerating the time to value.
Enhancement of Designer's ability to support complex mappings and data definitions by allowing composite identifiers for instances created through mappings.
A publishing workflow that helps users specify where and how their Designer projects are published to the server. The workflow will also set defaults based on a project's previous publish settings.
Stardog Platform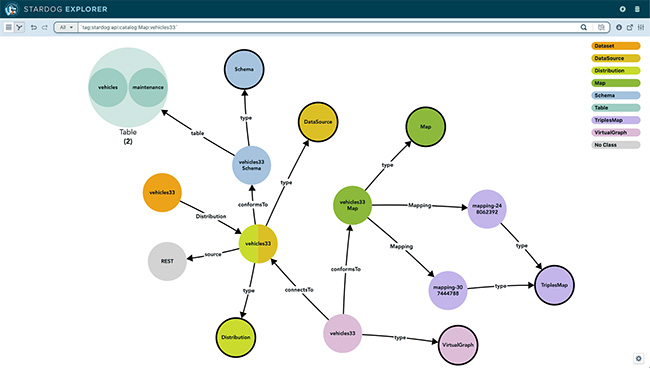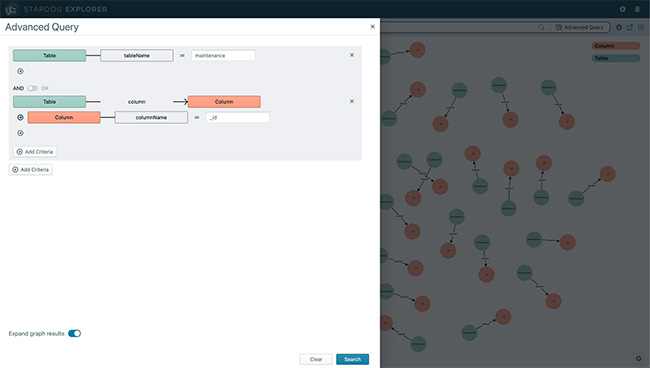 Our Knowledge Catalog can now integrate with the Databricks Unity Catalog. This integration provides Stardog users access to their Unity Catalog metastore — catalog, schema, table, column resources — as part of the unified semantic layer. Data Scientists get full visibility into the Databricks metastore to visualize, query, and explore metadata relationships across the entire data landscape and understand what's relevant to them. We are really excited about the possibilities this opens up for data teams. More on this in an upcoming blog. Stay tuned!
The new process monitoring and management functionality simplifies the operation of Stardog. Admins now have visibility into what operations Stardog is performing at any point; to see how much progress has been made by each operation and cancel operations if needed.
Stardog Cloud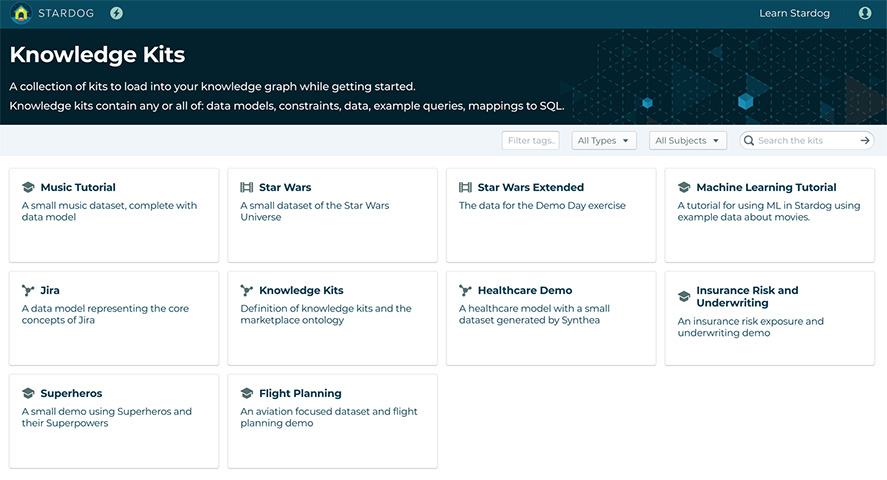 Introducing Knowledge Kits! We've assembled pre-built Stardog databases that contain combinations of data models, constraints, sample data, reference data, example queries, and even mappings to SQL. There are kits across several industries and domains available to browse, select, install, and accelerate your knowledge graph journey. Try one out and send us your feedback. Let us know what use cases you would like to see next represented here!
Users are now able to share links to their visual explorations and discovery within Explorer with other users (configured on the Stardog Server)
As always, the full list of changes in this release is available in the Release Notes.
All of these updates are available to you today in release 8.1.0. If you have any questions, your Customer Success Manager is standing by to help. You can also join the conversation in our Stardog Community.