Announcing Stardog Explorer, a brand new way to easily explore the connections in your data. Powerful, intuitive new visualization and search capabilities make it easier for more types of users to benefit from your connected data in Stardog.
A visual frontend was high on our customers' wishlist and we are excited to make your knowledge graph projects even easier. With Explorer, we've removed the need to build a custom interface to visualize the data in your knowledge graph; now you can do this immediately upon setting up your Stardog instance. This gives you the power to see in one glance all the data in your knowledge graph.
What else can you do with Stardog Explorer? Let's dive right in.
What can you do with Stardog Explorer?
Easily and contextually search across your knowledge graph
Search the content of your knowledge graph in an intuitive interface. It's easy to customize search results by data type to get at exactly what you need, and then explore related concepts in the side pane. With one click, you're in the visualization of your knowledge graph and can explore from there.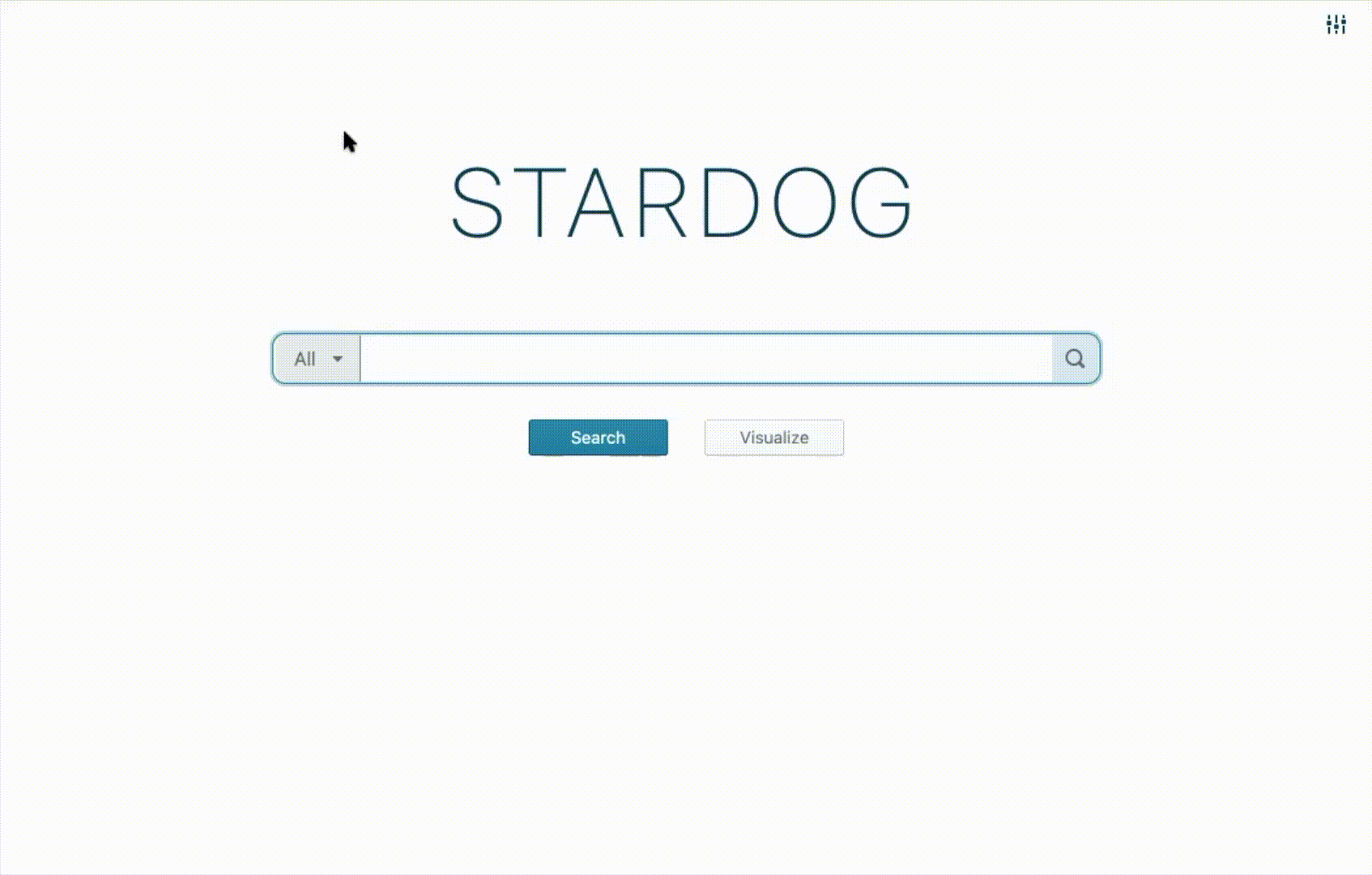 Searching the knowledge graph for the condition autism
Visualize the connections in your knowledge graph
Now you can quickly see and understand the relationships in your knowledge graph, with nodes and edges clearly labeled. No need to dive into code; all these relationships are clearly mapped out visually.
See all drugs, products, data sources, and studies related to the condition breast cancer
Visualize connected data in a digestible way
A knowledge graph can encompass billions of triples. That's a lot of data to wrap your head around. Explorer makes this task easier by grouping and coloring concepts to give you an easier way to navigate your data.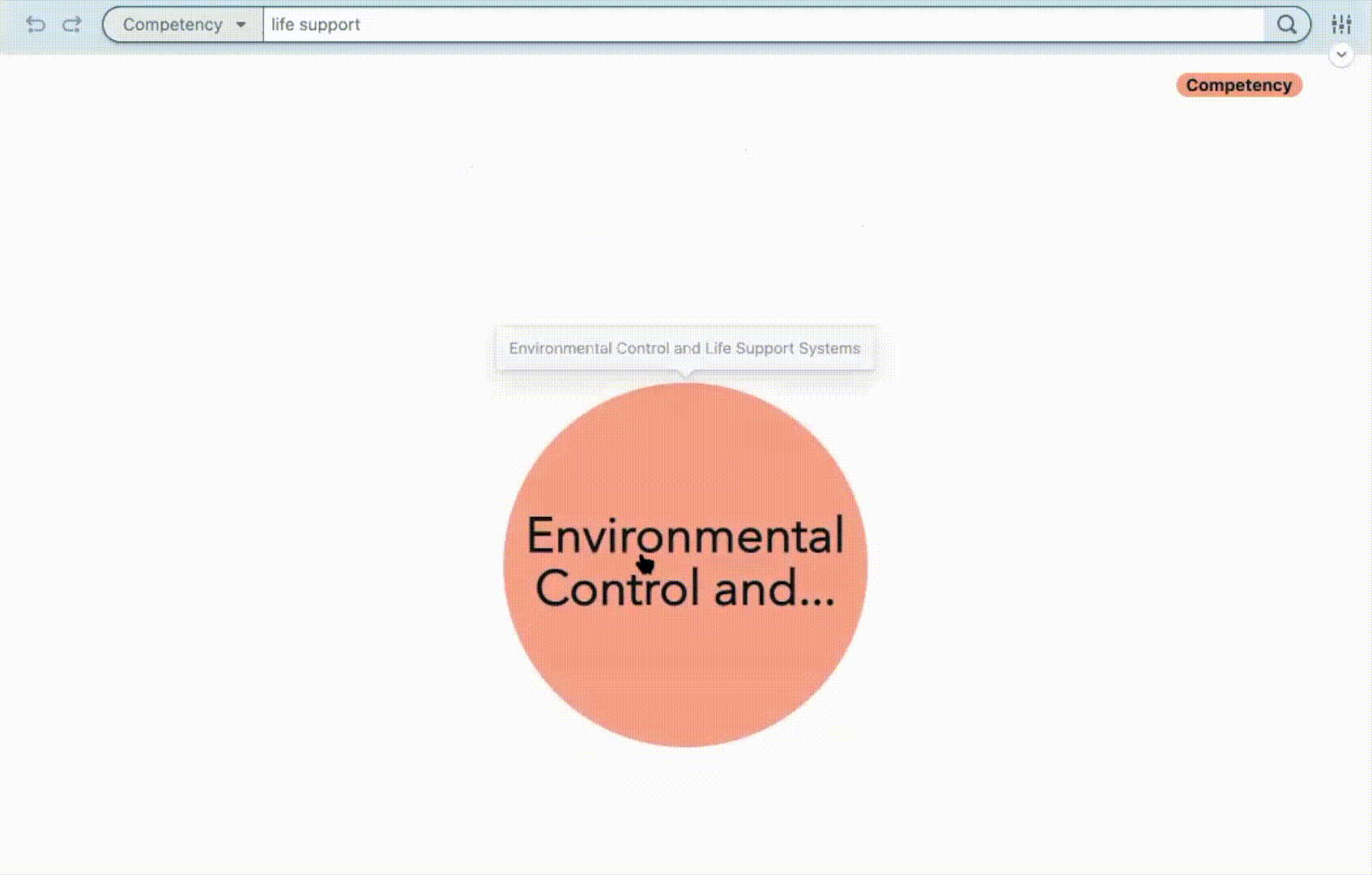 3,000 nodes are easily visible without any clutter
Find and expand on connected relationships
Following your intuition and investigating your data is made much simpler with Explorer. You can easily expand nodes to uncover patterns, dependencies, or unexpected insight. For example, a network analyst can drill down in seconds from concepts to business processes to applications to infrastructure, and then analyze the connections between these various assets to identify a single point of failure.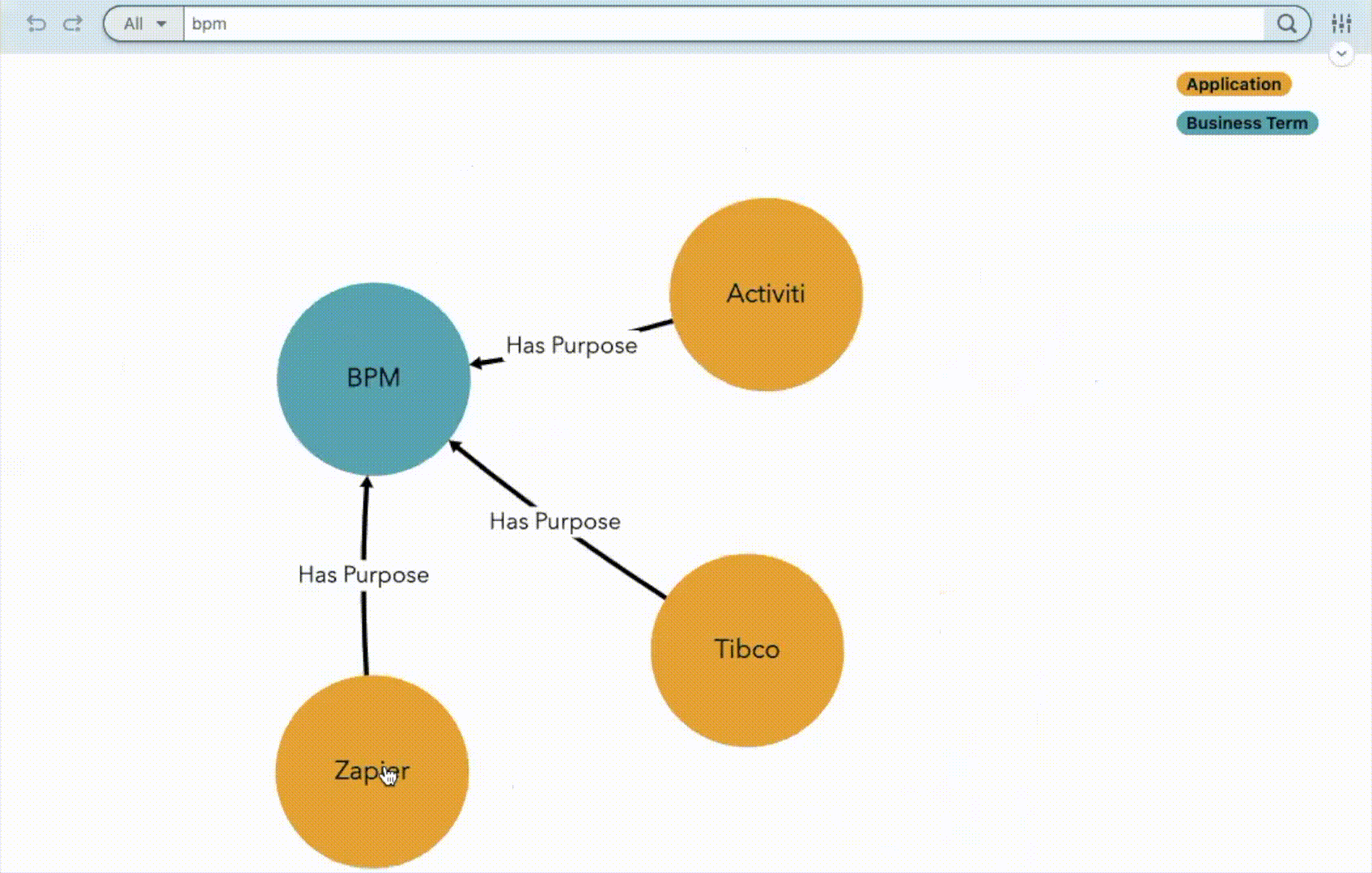 Selecting "expand by" reveals related concepts
General Availability coming soon!
Our team is hard at working getting Explorer ready for General Availability. Expect even more exciting features including inference, inclusion of virtualized sources, and shareable URLs for search results, as well as continued improvements to the graph visualization and search capabilities.
If you're currently a Stardog customer, reach out to your Customer Success rep to learn more about Early Access. For Stardog Cloud customers, you'll automatically have access the next time you log in.
To get notified when Explorer is available, simply share your email below! You'll be the first to know when we release it.