We're constantly adding connections. If you don't see one you like send us a suggestion.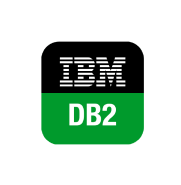 IBM DB2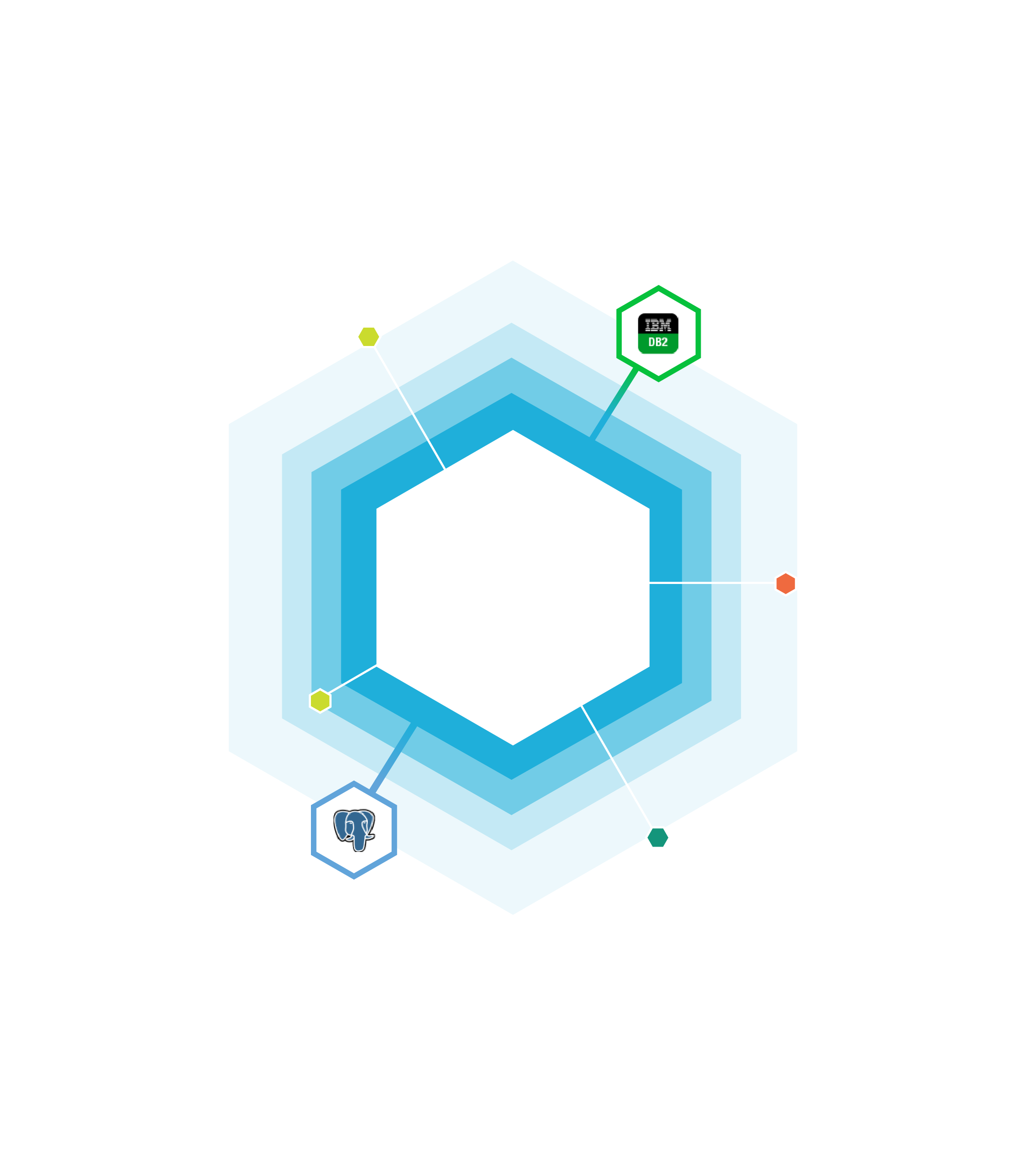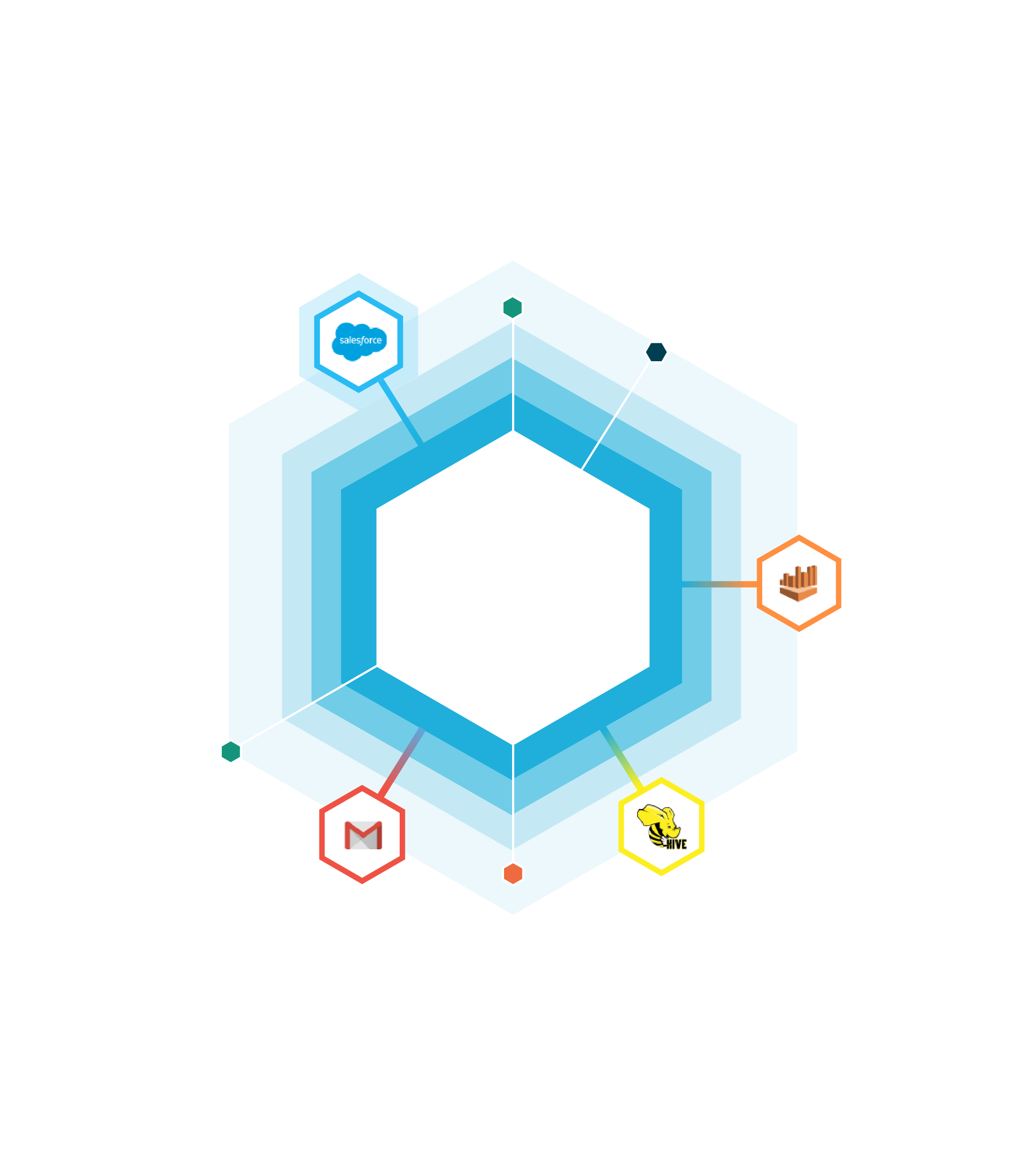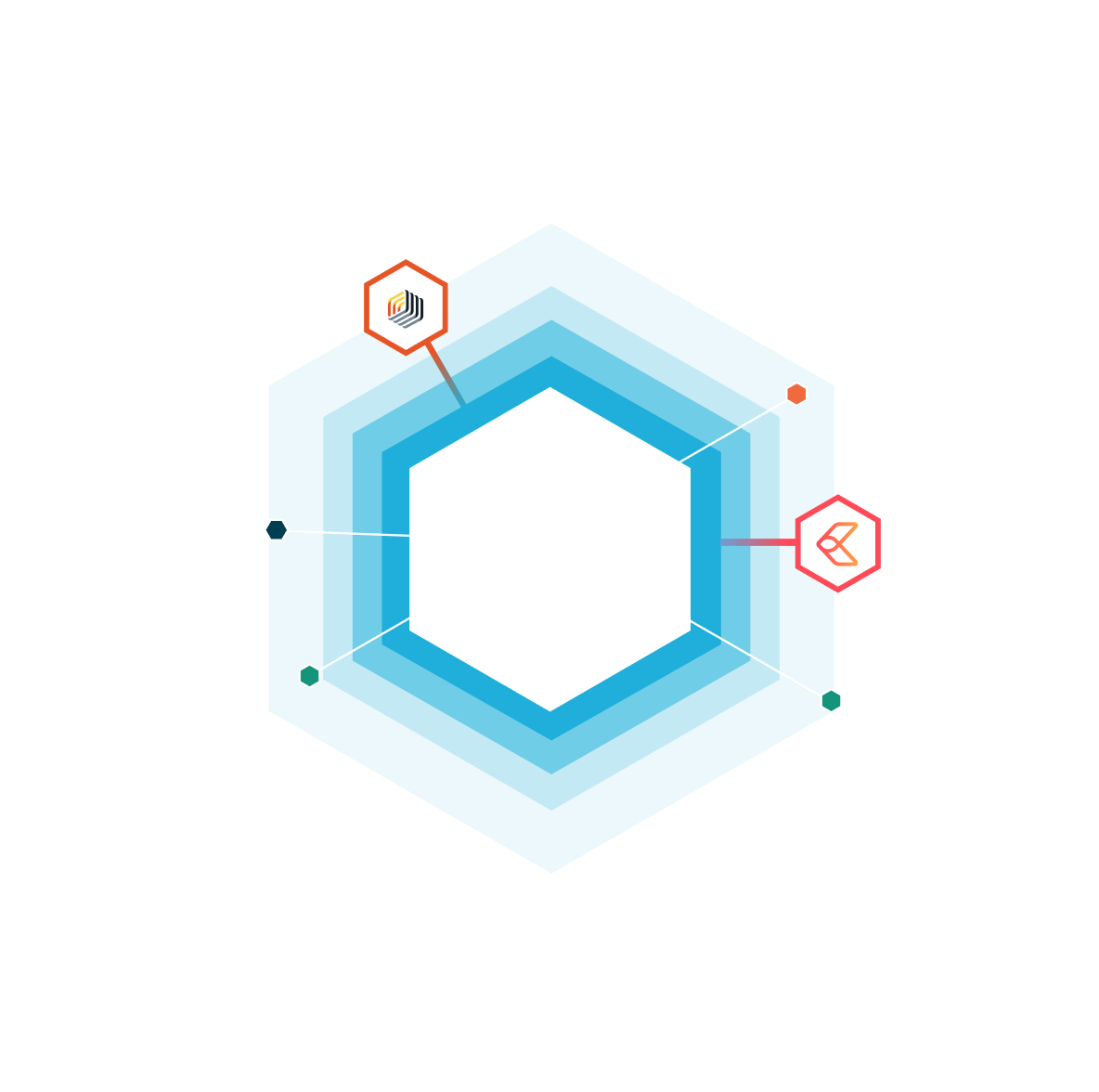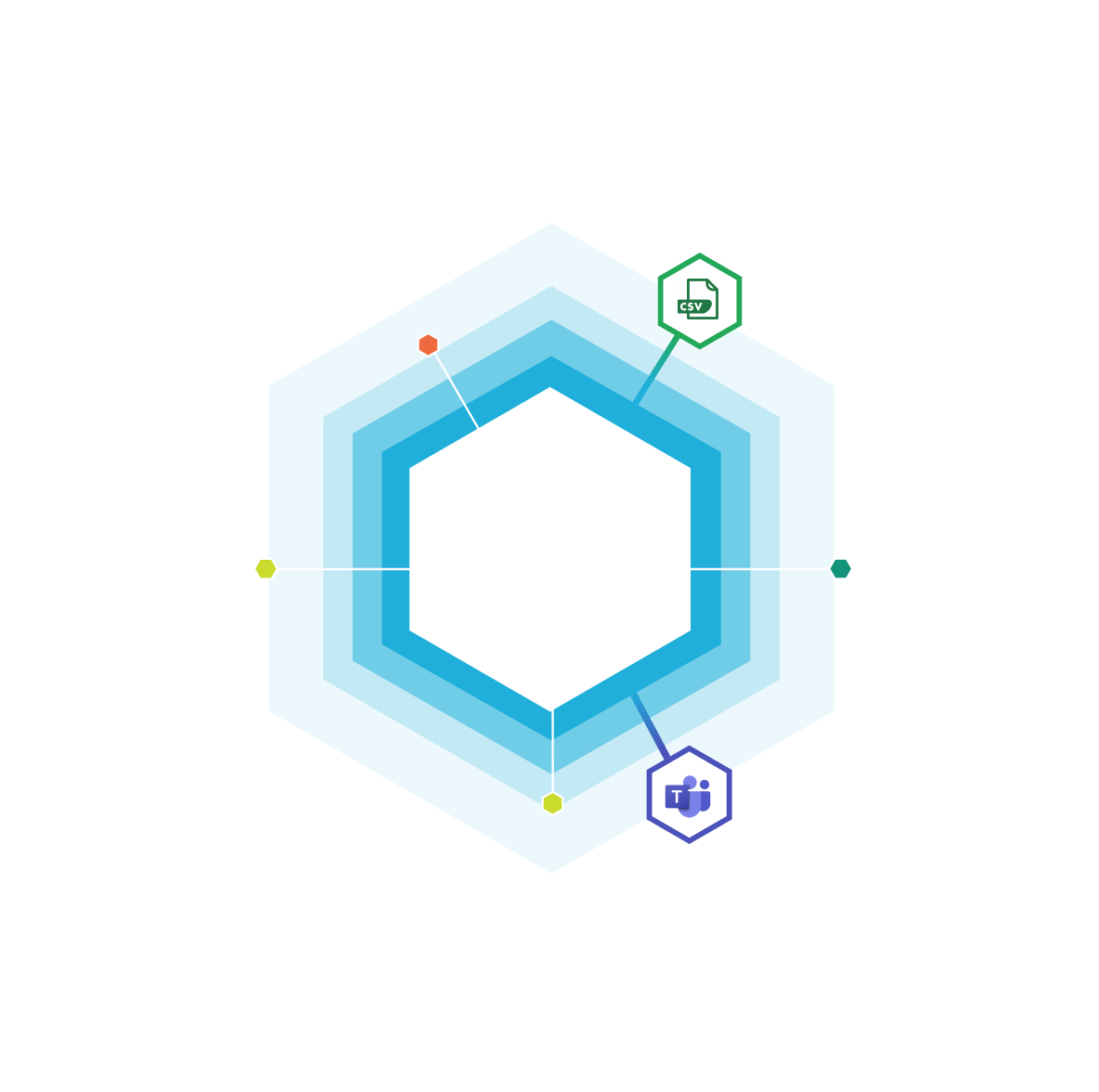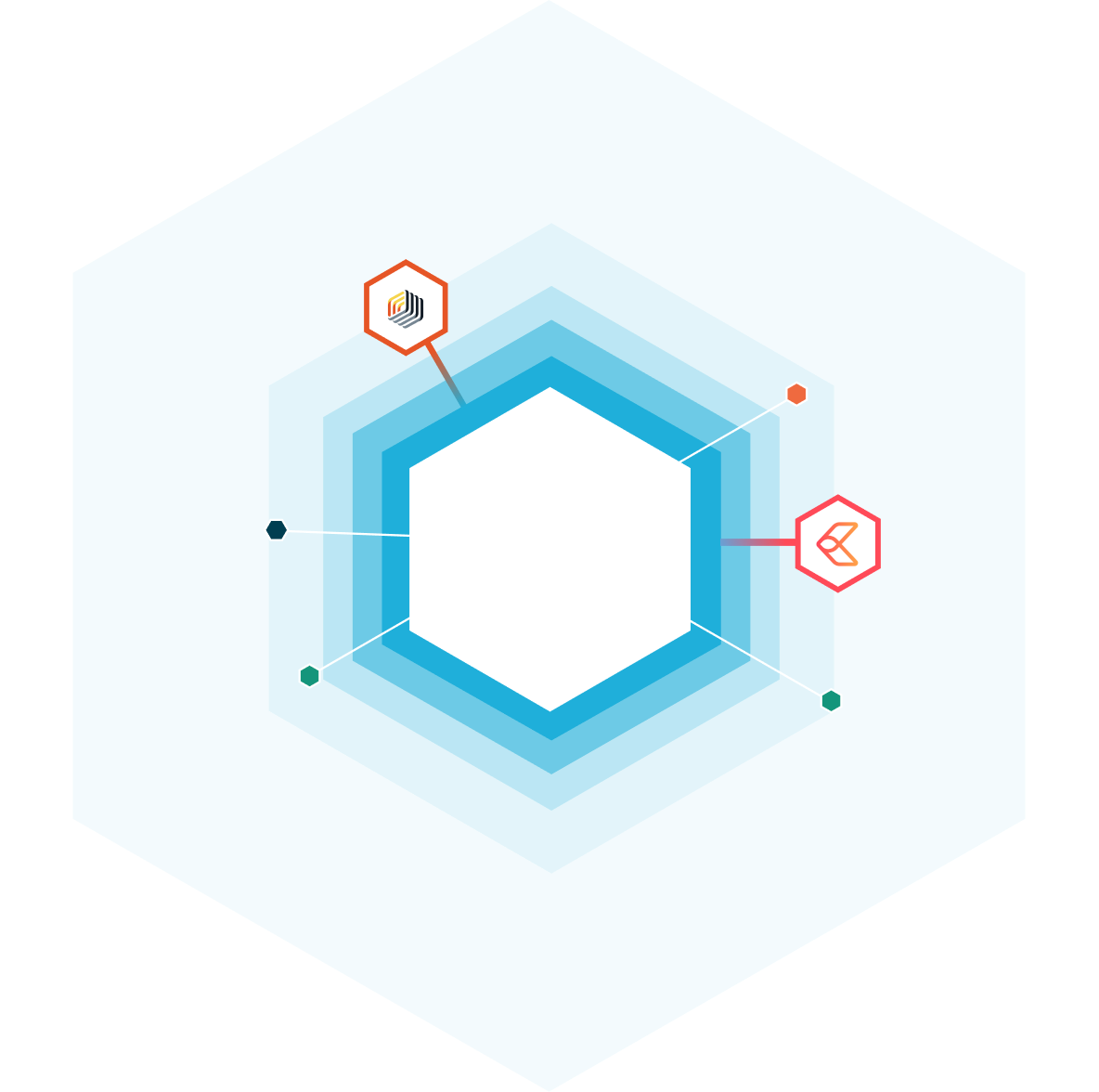 Your connected enterprise, augmented with IBM DB2 data
Stardog lets you uncover the hidden connections between your IBM DB2 data and the rest of your enterprise data. Armed with these insights, you can make decisions based on knowledge rather than intuition.
With Stardog's Virtual Graphs, you can query this network of data live, no copying required. And Stardog's Inference Engine lets you uncover new connections as this network grows.
We're enterprise ready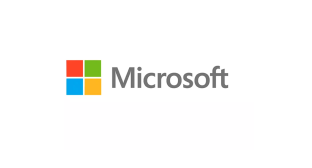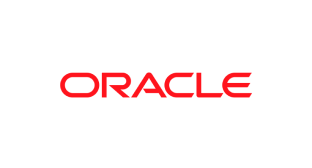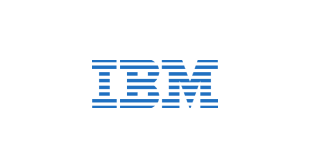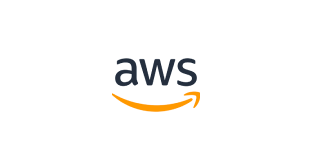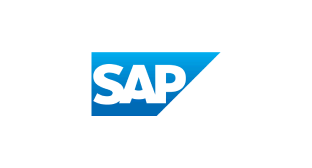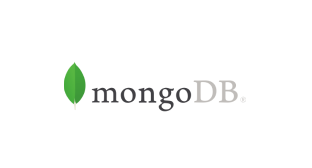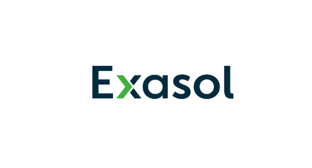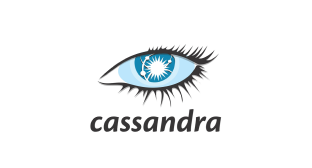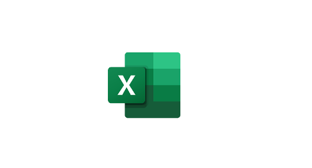 Stardog connects to over 80 enterprise sources. If you don't see your source on our list, you can use our generic REST Connector to connect to any bespoke application.
Get better insight from your IBM DB2 data
Improve your existing analytics practice with the power of connected data. Stardog's BI/SQL Server augments your BI tools' analysis with our best-in-class Inference Engine and advanced Virtual Graphs.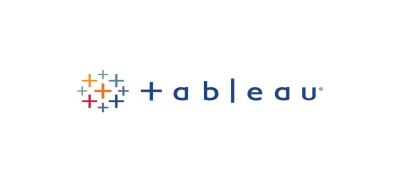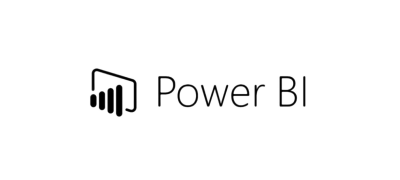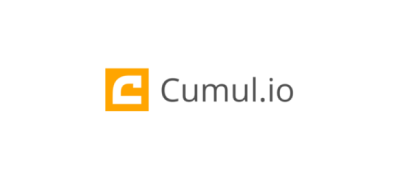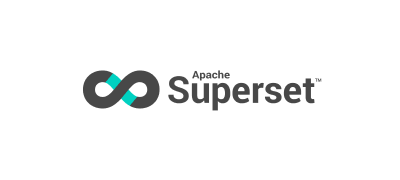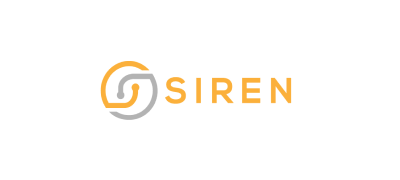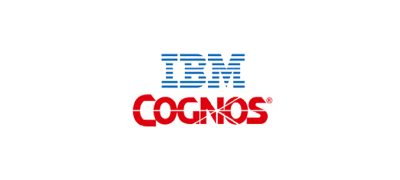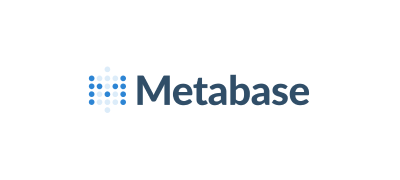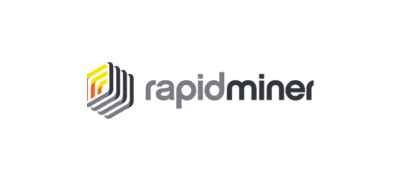 Build a knowledge graph
Try Stardog today! Download a 30-day fully featured trial of our platform.
Start your free trial