Fast Company announced Stardog as one of the world's Most Innovative Companies in their annual issue celebrating the most groundbreaking businesses on the planet. Fast Company touts this list for providing both a snapshot and a road map for the future of innovation across the most dynamic sectors of the economy.
Stardog is in great company, with some familiar faces appearing in the Enterprise category including IBM, MongoDB, and Elastic. We're excited to be recognized for making knowledge graphs more accessible, a key effort of ours in 2019. Through our product releases in 2019, from Stardog Sandbox – our free, hosted version of Stardog – to the BI/SQL Server and Edge Properties, we committed to delivering the most usable, scalable and performant knowledge graph platform on the market.
The rise of knowledge graphs
Knowledge graphs have been gaining traction for the last decade, arriving on the scene with Google's debut of their knowledge graph powered Search in 2012. Now, it's hard to name a tech titan that hasn't developed a knowledge graph in-house, and they have the market cap to show for it.
In 2019, knowledge graphs were listed on Gartner's Hype Cycles for Emerging Technologies as a tool "forming the bridge between humans and technology." A knowledge graph's ability to represent complex realities in a machine-understandable format is key to managing data that is increasingly varied and distributed.
Real-world knowledge is nuanced; it has situational, layered or changing meanings. These facets of knowledge represent the context that is often missing from data. When traditional data management systems attempt to capture context, they often fail. These failures generate gridlock over mastering data, delay timelines when adding new data sources or properties, and cause missing data from analyses that lead to mistrust.
Knowledge graphs, on the other hand, are purpose-built for the fluctuating nature of knowledge. They offer a more flexible foundation for digital operations by easily accepting new data, new definitions, and new requirements.
A platform for innovation
Stardog's Enterprise Knowledge Graph platform powers innovative initiatives from fraud monitoring to drug discovery and from supply chain optimization to situational awareness. We are proud to support the our customers' ambitious goals, including extending human presence into deep space.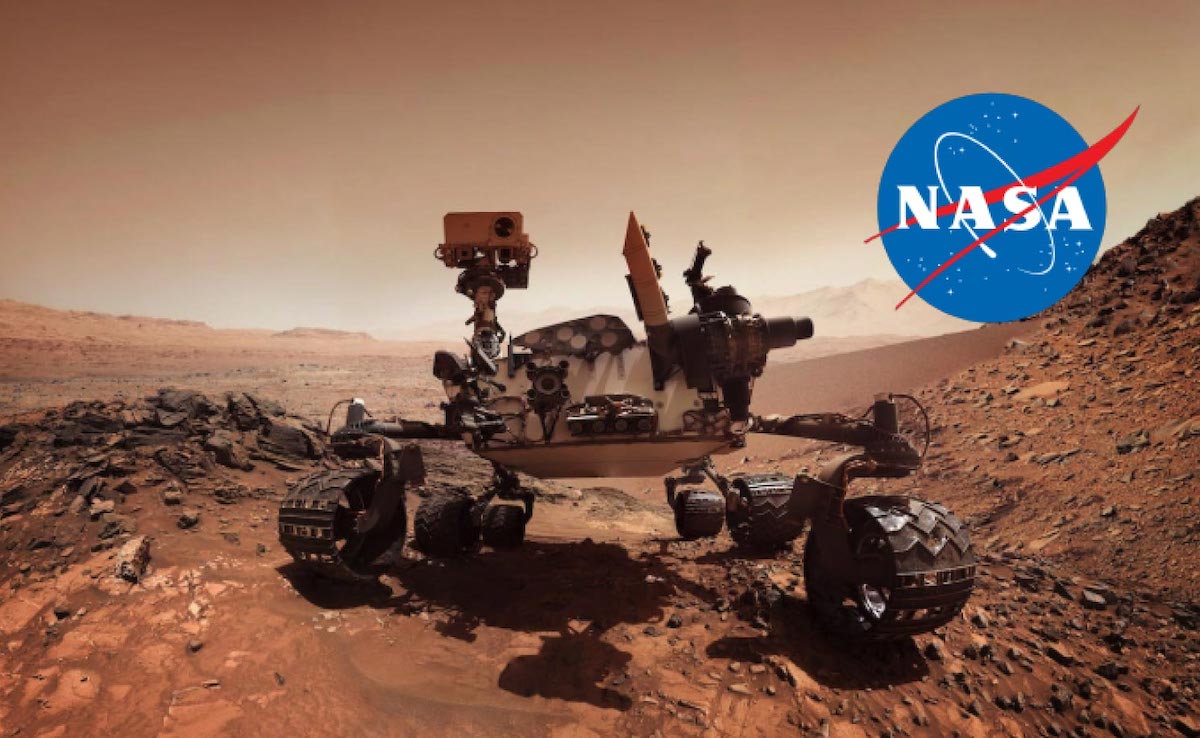 A natural pioneer, NASA has long been on the forefront of knowledge graph technology. Now, NASA uses Stardog to support missions to the Moon and Mars. In order to safely launch rockets into space, NASA engineers must consider the requirements of a particular system, assess their impact on the requirements of related systems and trace those intersections in order to verify all requirements have been met.
For example, the requirement, "Humans must be able to tolerate the vibrations of the rocket," must link to a Hazard Record that specifies, "If you shake astronauts too much, they may become unconscious or critically injured," to form the basis of a model that verifies the precise calibration of acceptable vibration, ensuring astronauts' safety.
With Stardog, NASA engineers can ask iterative questions, explore data, and examine the impact of changes throughout the mission from the earliest flight modeling stages to launch and beyond. The knowledge graph creates an abstract layer of knowledge over disparate data systems and organizes and represents information for decision intelligence.
Make better decisions with your data
Join the companies driving change with Stardog. Turn your enterprise data into powerful knowledge. Contact Stardog to learn how we can help.